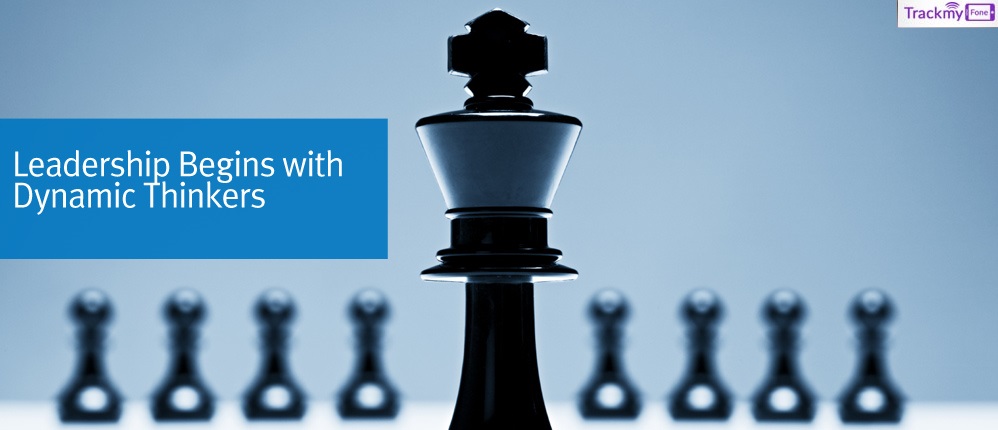 The year has seen some unbelievable technology breakthroughs but can these high-growth rollercoaster IT techs survive within the spectrum of those old, conventional and lethargic business practices? Adaptation is the recipe. How would you manage employees for crowdsourced projects? What are the tweaks for ensuring that your employees are not working on atypical management techniques? It's simple! Change your employee management practices as the top performing companies are approaching them. Get hold to some of these emerging trends for better results.
Performance Management Redesign Accelerates
The conventional and old-fashion performance reviewing techniques have slowly gone out of the window. Companies have proactively participated in redesigning the appraisal programs. Those days of 'stacked ranking' are past gone. Firms now focus on engaging employees to boost their performance to extraordinary levels.  Firms should have clear performance results which they can use to reassign tasks accordingly.
More Delegation
It's a simple and effective motivational tool that is being used more often by big companies.  Passing down authority to your employees for complex tasks can bring in additional efforts and motivation, when employees will see themselves in the position of stakeholders. This can also bring in new entrepreneurial ideas. Again, this will bring in greater employee engagement.
More Flexibility at Workplace
We have seen how our corporate businesses are turning 'business casual' with CEOs coming in for work with Polos and cotton pants. The flexibility hasn't been constrained only to your work attire. Employers have started focusing more on productivity of employees and therefore, they ensure that by providing flexibility in working hours too.  When ideas come to halt, it's necessary to change.  Creating a flexible environment shouldn't be at the cost of the structured environment that your office is providing previously. Allowing each worker to have their own work patterns is a good idea too.
Recognition of Part Time Workers
Part time workers were always considered as loose cannons. But recently, employers have understood how their participation can bring in more productivity with lesser cost. When part-time workers come in for work, they get things done in a more efficient way.
Talent Acquisition
With improvements in economy, there will be a need for aggressive and intelligent recruitment. Newer platforms have emerged for recruitment involving assessment of BigData, social recruiting, talent networks and assessment science. Talent Acquisition teams have gone global for the purpose. Devising a global strategy is also necessary. A company's employment brand has never been so strategic. However, ability to recruit is highly dependent upon engagement.
These emerging trends have brought an end to the conventional hierarchical structure of a company, allowing everyone to participate in the decision making in one way or another. All that aforementioned also provides better employee engagement. Nevertheless, these trends have a brought in a unique of management that's unique to every company.