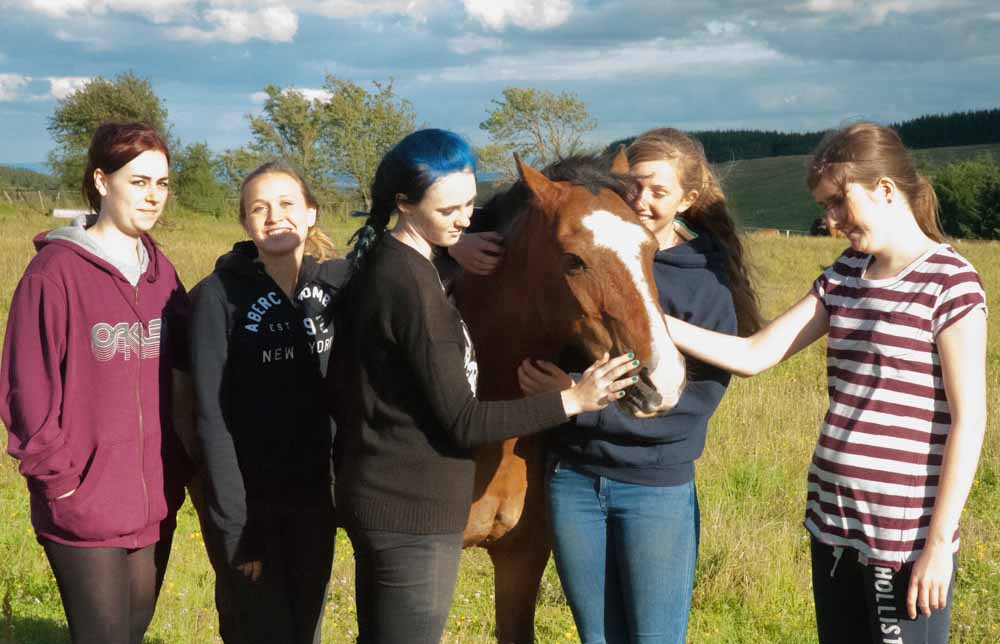 Travelling is great for teens, especially when it's for educational purposes. It's a known fact that students who undergo educational trips, earn better salaries, and have more chances of getting higher education. This isn't it—kids who travel also have a better understanding of the world around them.
However, there are a few downsides of your kids staying away from home. In fact, it can pose a great danger of risking their routines and compromising rules that guide their life back home. According to Forbes, when the spring break hits in, more cases of teen binge drinking soar up. Not only that, other dangers like sexual assault, violence and promiscuous behavior also skyrocket.
So, if your teen gets on a vacation, it doesn't mean, you too, can take some time off from monitoring their digital activity. In fact, it's one of the most important period when you need to keep close tabs on your teen with who they are meeting and what they are doing.
Do you need to accompany your kids?
To chaperone, or not, is a serious debate, as your kids may not like your presence around them, especially if they are teens. But to reduce the influence of your "overbearing" presence, you can set a few boundaries and explain them to your kids, like: you won't be sharing the same hotel rooms, or participating with them in day activities. Doing so will make your kids much better and secure than flying solo.
If your kids are vacationing with someone else's parents, then you need to know the details of the chaperon, get their contact info and at least have a few conversations with them, before they leave for the trip.
Whether your kid is travelling alone or with someone, tell them to always keep you posted about their activities, either through calls or texts. Just because your kid has some adult around doesn't guarantee their absolute safety.
Teens, vacationing and self-monitoring
When teens are on a vacation, social media is a natural channel for them to express their joy. Also, it lets them stay in touch with friends and family back home. However, teens also use social media to find dates on their holiday trips, giving rise to stranger-danger. Other risks involve dissemination of embarrassing and inappropriate content online.
Websites like Facebook, Instagram and Twitter can reveal kids travel mates, itineraries and even real-time location to strangers, which is quite appalling.
Tips for parents
There are certain things that parents can do to ensure their kids' online and offline safety. These are a few things that can be done.
Be more stringent with privacy settings, during your kids' spring break.
Allow your kids to only share their photos and videos within a "closed group", until they are back home.
Turn off all location services on their phones, and tell them to always keep it turned off.
Use a smartphones monitoring app to monitor kids' GPS location, browsing history, and social media apps.
Monitor teens text messages and look out for any unfamiliar numbers.
Have something to share with us? Let us know in the comments.