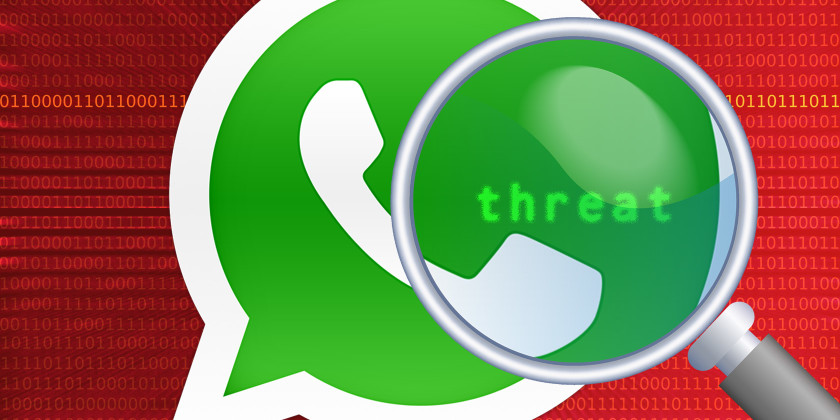 Nearly 25 years ago, history's first text message was sent by a man names Neil Papworth. In 1992, the text message that read "Merry Christmas" was sent by Papworth using a PC to his friend's phone.
Over two decades, the humble text messaging has evolved as SMS, magnanimously enduring as the best and most popular phone-to-phone communication mode.
But with the advent of smartphones, social media app developers have been doing their best to switch users to newer forms of text messaging services. Since then, SMS has lost some ground due to a ferocious competition from Instant messaging apps.
One IM app that dominates the modern messaging service is WhatsApp—which has even beaten Facebook in terms of no. of text messages sent. More than 30 billion text messages are sent using WhatsApp every day.
Why WhatsApp is teen's favourite IM app?
Teens are flocking towards this app because of its privacy, intuitive interface, custom notifications, and many other customisable options. Most of all, teens know that they can trust WhatsApp with their privacy. However, what they don't know is that it's not entirely true. Anything that's digitally connected has the vulnerability to be hijacked—it all depends on who is going to do it.
WhatsApp: So what exactly is the hype for?
To put it very simply, WhatsApp is a text messaging service that allows users to send text messages, photos, videos, audio and real-time location, using internet.
Users love this app because its ad-free and requires very less data plan.
The app has turned very famous after introducin its "double ticks and blue ticks". Teens could sent text messages to their friends and peers and know whether the messages is sent, delivered or even read. Kids don't have to buy a separate SMS plan as they can do everything using their data plan—making calls, sharing multimedia or text messages.
Some facts related to this app:
There are more than 630 million daily users.
WhatsApp is growing at 1 million users everyday.
Average usage per person: 195 minutes per week.
700 million photos, 100 million videos and 200 million voice notes are sent everyday.
Over 27 percent of the selfies that are shared are done using WhatsApp.
Teens and WhatsApp: Why should we worry?
Majority of the users of this app are under 25, with 76 percent of the kids using this app are between 11 and 14 years, even though that the minimum age requirement is 16 or above. There are 5 dangers that every user is potentially exposed to while using WhatsApp.
No passwords required to use WhatsApp. Anyone getting hold of your teens' smartphone can share whatever they want with others.
It's the perfect sexting platform due to its customisable photos and videos sharing
There is no age restriction enforcement mechanism.
WhatsApp has no filtering of adult content. So anyone can share whatever they want.
The real danger with WhatsApp is that its used by predators for a special technique called "Grooming". Predators first use other social media apps like Facebook to build a rapport and comfortable relationship with teens and then suggest them to move to personal and more private messaging platform like WhatsApp.
Parents job is to help their kids stay safe. It's only possible when they know what their kids are up to. Using a parental control app like Trackmyfone can provide much of the assistance that parents required with that.