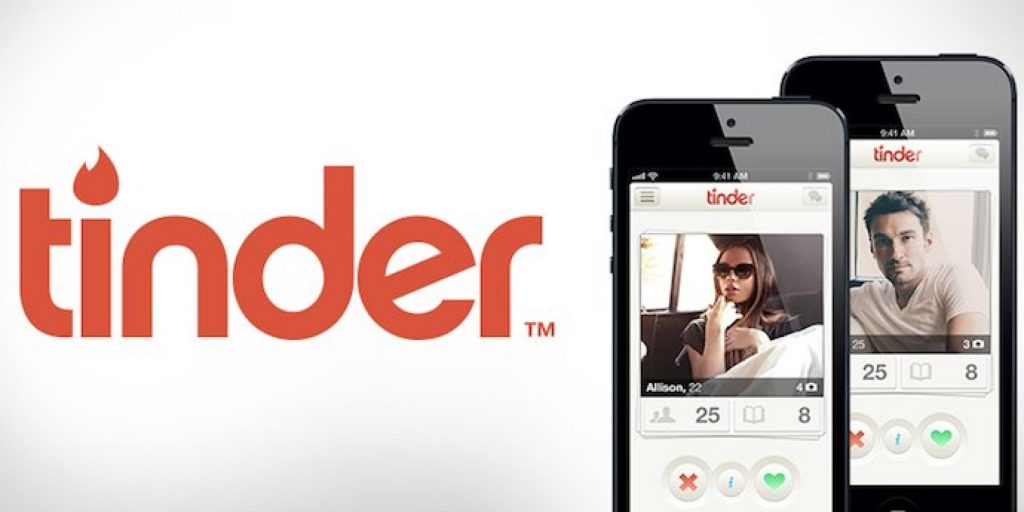 Dear Tinder,
On the behalf of team Trackmyfone and our community of parents, we thank you from the bottom of our hearts, because you have just made parenting a lot easier. Parents, teachers and caretakers, who have been tirelessly striving to protect their kids from dating websites can now have a sigh of relief. We have time and again resented how you allowed minors to use your app, but now, we are thankful to you for finally taking care of it. It's means a lot to us that you have been hearing and understanding our concerns. The world will definitely be a better place for the minors after banning under-18's from using this app.
Your actions have proven that, like us at TrackMyFone, you too are concerned about the preserving the childhood of our kids. Tinder is undoubtedly a great app for the adults, but it wasn't just designed for the minors.
Kids don't have the connoisseur to understand the real-life implications of dating anonymous people. They can easily underestimate the dangers of talking to strangers or sharing their personal lives with them. At this young age, kids aren't aware of how sharing their private photos, videos or audio with strangers could lead to life-long consequences. Just like we take care that our kids don't get behind the wheels unless they are ready to handle this important responsibility, we need to do the same when we let them sit behind their smartphones, tablets and computers. We should protect our kids from using Tinder or similar apps so there won't be risks of predators victimising them. For that, we want to thank you, once more.
Hopefully, your decision will inspire others to follow you leads, because sadly, Tinder isn't the only dating app available on the app stores. You may be the pioneers of dating apps but others like Skout, Down, Bumble, and Plenty of Fish, etc. also stand strong in the dating apps world. We are really looking forward to the aforementioned and other dating apps to prove their worth to us by putting the safety of their users on the top of their priority. If that's not what they can do, we don't need them to be part of our lives. It's time we take a stringent step and let all the dating apps know that if the market leader can look into this issue, they too can do it for the sake of our kids.
Around 7 percent of the world population comprises of minors ages between 13 and 17, and we know how big a step is it to put your users' safety over their subscription to your app. At Trackmyfone, we have been continually informing parents about the possible risks of dating apps. We really hope that a lot of parents will be hearing this big news from us.
With this big announcement, we also want to make a hefty announcement of our own too. Trackmyfone is bigger and better now! With our parental controls, you can track every kind of multimedia from social media apps like Facebook, WhatsApp, Instagram, Viber, Skype, Kik, Line and iMessage. Though parents were able to check their kids' activity on Tinder or even block this app from use by their kids, but it did lead to some dissonance amongst the kids. Now, parents won't have to worry about facing a repulsion from their kids, because they won't need to block Tinder on their kids' cell phones.
Even though that parents were able to monitor their kids' use of Tinder with Trackmyfone, we are more than happy to know that Tinder itself has taken this step which would massively improve the outreach of our mission i.e. to make our kids' digital lives more secure and safe.
There are still a lot more milestones to achieve. We are hoping that other apps also take some inspiration from Tinder. But dating apps aren't the only apps we need to worry about. Facebook, WhatsApp, Snapchat, Twitter etc. also need to improve their terms and conditions for the use of their apps by the minors. If predators wouldn't be able to prey using the dating apps, they still have these big platforms available to them. Till then, keep using Trackmyfone!
Have something to share with us? Let us know in the comments.