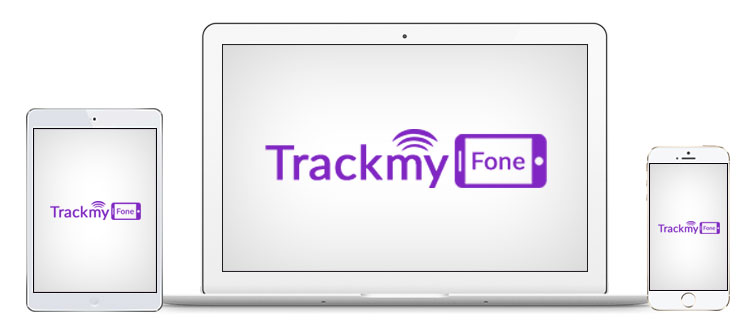 Hey everyone! Welcome to the TrackMyFone Official Blog! This is the place where we get to chat, provide you with updates, make announcements, and start conversations. Because TrackMyFone is now finally live!
A Little Bit About Us
We are a group of independent developers, marketers, writers and bloggers that are passionate about making applications that work as solutions to real life matters. And that's what we've done with TrackMyFone—provided worried parents and employers everywhere with an amicable, easy to use management solution. We want our app to be able to provide utility in people's lives, to be there for them at the right times. We've gathered parenting and management experts to come talk to you and discuss modern methods, problems, and also to provide you with a platform where you could share your stories.
What Inspires Us
The idea for TrackMyFone came to us from our own friends. A lot of them happen to be working parents that struggle to look after their kids. A lot of authority figures struggle with that. So we got to thinking, is there a singular way parents and employers could keep an eye on who their kids/employees talk to, what they talk about, the things they read, the thing they watch, the places they go? Sure there is. The gateway to that is through their smartphone.
Think about it. The way people communicate these days is through social media. They talk to their friends on messenger apps. They announce through Foursquare the places they are. They 'check-in' any place they go. This generation is obsessed with the feeling of staying connected through their little devices. The parents just needed something to control their kid's smartphones. So we made it for them.
TrackMyFone Knows What You Want
TrackMyFone is a monitoring app that we've developed that helps you keep on top of things. It considers the needs of both the monitor and the monitored. Because the parents can silently ensure their kid's security, and the kid can go about their day without feeling restricted.
TrackMyFone is the perfect way to keep track of the user's location as well as control and monitor the content of the smartphone. But most importantly, it is a way for you to keep the people you are responsible for safe and in the right.
Talk to Us—We're Listening
We made this blog as a way to communicate with you. We are going to talk about the problems you face as parents and employers and explain how TrackMyFone can be used in those situations. We'll teach you how to use the app so you get the maximum benefit.
What's more, we'd love to hear from you and know what you'd like to see on this blog. We want you to post your problems, share your stories, present solutions if you've have any. There's so much to do. And we can't wait to get started!
So stay tuned because we have great things planned for the coming weeks!