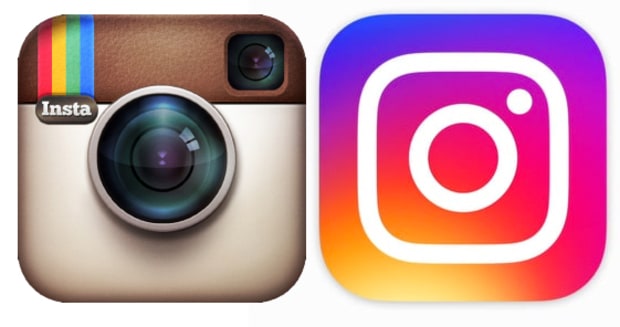 Social media has always been one challenging platform for the parents to tackle. A decade ago, parents biggest challenge was to deal with their kids' gaming spree that could go all day long. But now, it's different, it's social media in place of games, and the risks are even more. Social media networks all our kids to interact with anonymous people. But the problem is that it becomes a little too difficult for parents to control every move of their kids. The minute parents grab the understanding of a social media website, there is already another one out. The battle is real and tough. But no matter what, if you are a parent, you have to strive to keep your kids safe online.
Instagram is an archetype of what we discussed above. This app has been evolving so quickly that it's not unalienable from our kids anymore. Now, what we can only do is to keep our kids safe while they are treading through their Instagram posts. But with Instagram's latest features, the whole nature of this app become a little more peculiar.
This new feature from Instagram is called "Instagram Stories" where users can share Snapchat-alike stories comprising of photos and videos. The feature is similar to Snapchat, but has its own minor tweaking.
So let us introduce to you what Instagram is all about and what you need to do if your child is using it.
What is Instagram?
Before heading on to describing the pros and cons of this app, it's necessary that parents have a preliminary knowledge about what Instagram is all about. In short: Instagram is one of the most popular socializing medium, especially amongst young people. The app has 300 million daily active users and 250 million daily users for its direct messaging service.
Instagram isn't just a socializing platform for individuals, it's also a very successful social media platform for small to large businesses, couture houses, and online stores, etc. People love to spend their time on Instagram, because they know it's only about the survival of the fittest photos. In fact, Instagram could be referred to as a curated version of our lives where only the best is displayed to the world.
The introduction of Instagram Stories is a big move as excessive sharing was an issue that required some attention. Instagram Stories, however, will amalgamate photos and videos into a single feed. So if there are 50 photos of an event that you want to share with the world, you won't be flooding others news feed, because all of those photos will be replaced by a single Instagram Story.
What are the potential risks of Instagram Stories?
Before we talk about the possible risks of Instagram Stories, there is something else that we want to talk about too, as we weren't able to write anything on Instagram since its Direct Messaging feature got live.
Well, Instagram was one of those social media channels that had restricted anonymous interactions in the past. But now, anyone can check your profile and send you a direct message. However, you can deactivate this feature if you want to, and you should, on your child's Instagram account.
The Instagram Stories feature photos or videos (max 10 sec) that lasts for 24 hours on your newsfeed, just like Snapchat. Not just that, you can also add filters and scribble down on your photos and videos. These stories will be on the top of the feed of those, whom you interact with the most, just like on Facebook. The feature looks similar to Snapchat but it's different in so many ways, and that's why parents need to be careful.
Anyone can watch Instagram Stories
Unless your kids have their Instagram profiles set to private, anyone can search your kids' Stories and find their posts just with a hashtag search.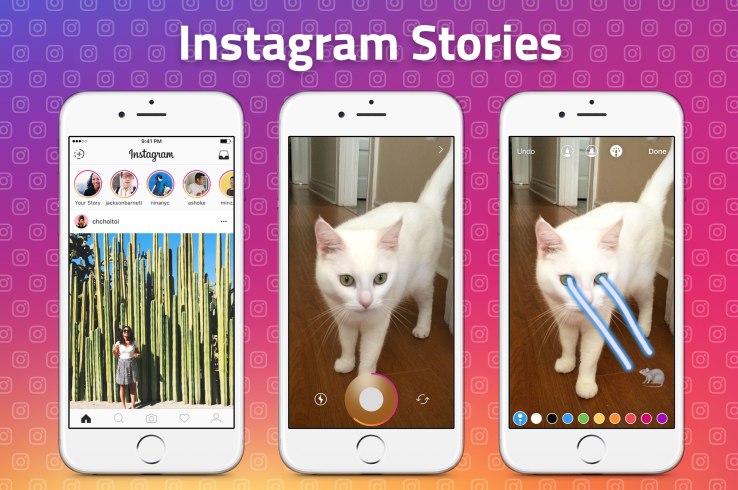 Your kids can filter you from watching their stories
Since Facebook took control of Instagram, much of the search and filter algorithms on both of these apps have been quite similar. If you ever posted a photo or video on Facebook, you would know how easily it is now to sift out individual persons from viewing your post. Same goes with the Instagram; you can block certain followers from watching your stories. However, this feature can backfire if your kids block you instead.
No, you can't see who took the screenshot
Unlike Snapchat, where a user is notified when someone takes a screenshot of your post, this doesn't work with Instagram. This could get really serious, if your kids start to share daring and bold stuff, thinking it would just stay there for 24 hours.
You should prevent your kids from posting stories that could compromise their reputation and can also be used for cyberbullying or blackmailing by others. This has happened before with others kids, and it can happen to any child who uses Instagram without caution.
Talk to your child about why they should refrain from posting revealing or provocative images and videos.
There are some benefits of Instagram Stories too, check them out.
The benefits of Instagram Stories
While it may appear that Instagram Stories feature is an absolute no for your kids, it's isn't that bad either. For instance, the best thing about these stories is that no one is allowed to forward their judgmental comments on your posts, so kids can feel free to post their images and videos in a story.
Instagram stories somehow will encourage people to cut down on their perfectionism and post uncut and real side of their lives.
The feature on this app just got released, so we still have to see how it evolves over time. Till then, happy parenting!
Have something to share with us? Let us know the comments.