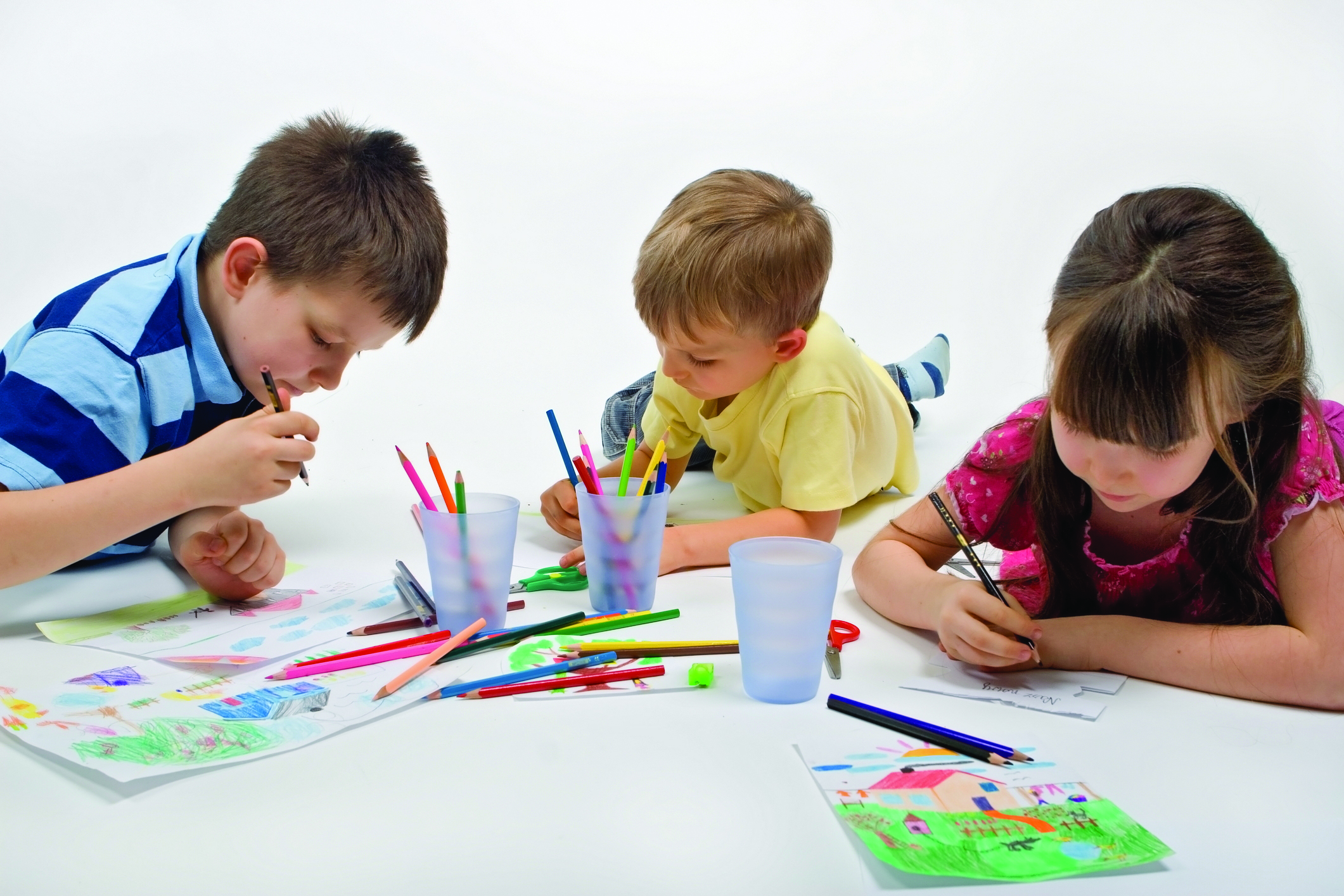 Teenage is the most tiring part for parents. Too many teen tantrums and anomalies force parents desperately try anything that soothes this rough patch for their family. Teens simply want more freedom but parents can't simply grant it to them. Teens may also find it difficult to deal with the extra privileges and responsibilities that they need to take on as a teenager.
Parents need an all-around approach to solve these early tumultuous teen years. The key focus should be over enhancing the parent-kid relationship.
There are 4 keys areas where a teen needs attention:
Emotional development: this involves taking care of the intense mood swings of your teen. Once your 13-year old moves onto later years of teenage, they are able to better understand and manage the changes that their body is going through. You can find them alienating from the family, especially you, but make sure you don't force them to spend time at home, rather encourage them to go out.
Social development: as aforementioned, your 13-year old may find it more appeasing to spend time around friends, so try not to entice them by announcing clear 'no's'. Instead, help them work around their friendships. Be with them and let them choose their friends wisely. Invite them over to your house; communicate with their friends to appraise them effectively.
Cognitive development: Mood swings are not the only thing that you would be required to deal with as the parents of a 13-year old. You will also need to make a good use of their more complex thinking as a teen. As teens are able to better understand the difference between right and wrong, it's the best time to teach them all the moral values that you got as a legacy. Also, try to work on their problem-solving skills that will help them for the rest of their lives.
Physical development: Lastly, your 13 year-old may find it difficult to deal with the rapid changes in their body. Girls can hit puberty at a very early age of 8 and this can really scare them.  Some teen girls may find it bolstering their self-esteem, while others may just be embarrassed of the physical changes that their body goes through.  For boys, they usually don't hit their puberty before 13. Boys who hit puberty early than others can excel better at sports, so try to make use of that if your boys are hitting early puberty.