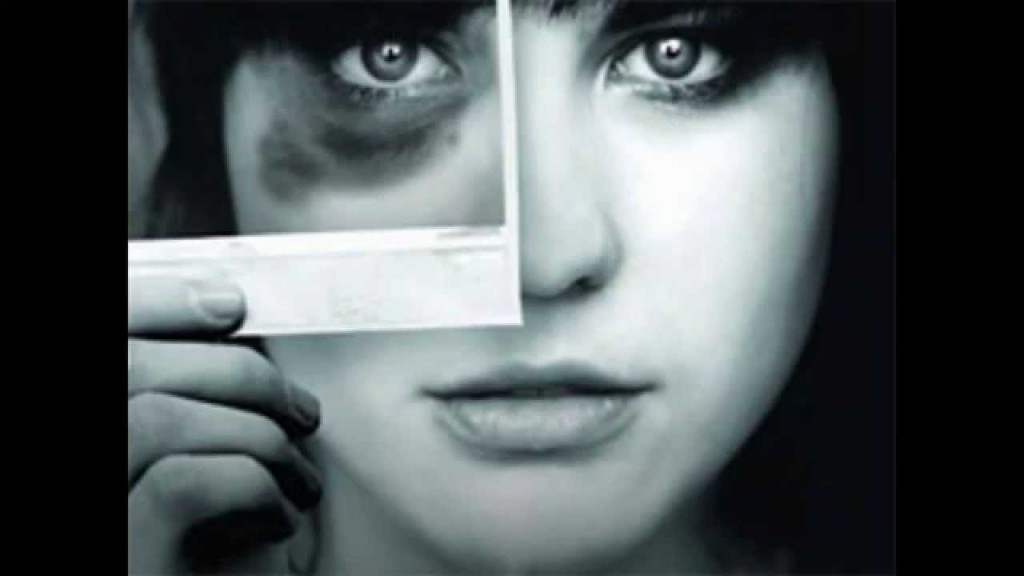 If your teen is going through an abusive relationship, you should know about it, right? But unfortunately, this doesn't happen like this, always. Dating abuse doesn't necessarily leave physical signs as it's presumed by many parents.
The physical signs are identifiable, but when it comes to emotional torture, no eminent clues soar up, unless a child breaks-down. This also may not happen, always.
Some kids are stronger than others and know how to deal with the relationship troubles, but for others, it's a living hell and they know nothing about how to counter it.
However, if you are a parent, then you can help your kids with this. Aisha Burgess, founder of Dating Matters Baltimore, talks about how adult participation can walk teens through their tough time. Burgess explains that there are a few behavioural changes that parents can identify as signs of unhealthy relationships. If your are parenting a teen, it's normal for them to be moody, but if your child is in middle school and has stopped enjoying old activities or being with friends, it's time for you to check In.
"Middle schoolers are in this interesting stage of development where they're seeking a semblance of independence, and oftentimes parents will back off at this point, particularly in terms of school activities, Whereas, supervision is still important during this time, says Burgess
Why is there a need for smartphone monitoring?
Burgess also talked about why parents need to be nosy, especially around their kids cell phone use. It's no wonder that dating abuse also takes place digitally and that's why parents need to monitor their kids smartphones, or at least have access to their accounts.
Not many kids acquiesce to the idea of digital monitoring, but it's an important aspect of their better upbringing.
It gets very simple if parents take the responsibility of having an early conversation, when kids are initially handed over a smartphone. Let them know it's all about their safety and they would occasionally step in to check what kind of activities are they engaged in.
Parents need to initiate these conversations, because kids won't do so, especially during adolescence.
Historically, dating abuse hasn't been considered a precarious issue, and had been written off most of the time as "teens usual phase", whereas, in reality, relationship abuse has taken many lives already across the globe.
Sometimes, kids know that they are in unhealthy relationships, but don't know who to turn to. Be that person who your children may be looking out for!
Summing up
Parents role in their kids' lives is important more than ever before. But if you find it difficult to be with your kids, or know about their problems, there is need for you to have parental controls on their smartphones and tablets. TrackMyFone would be just fine for this purpose!
Have something to share with us? Let us know in the comments.