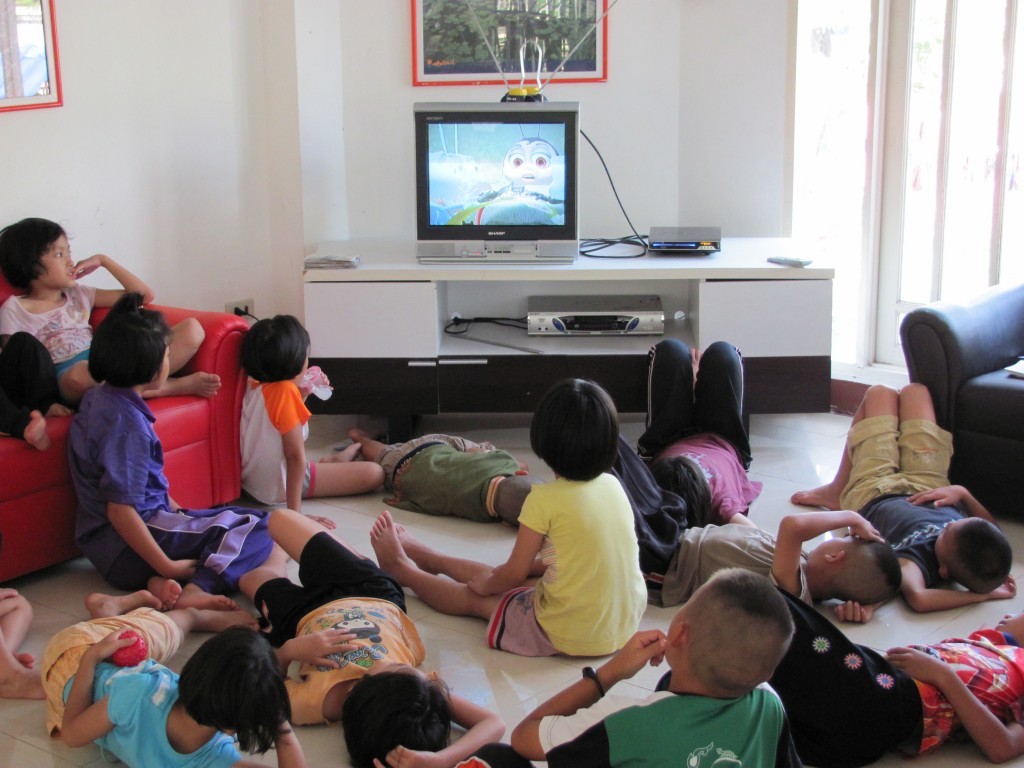 TV time is meant to be quality time for your kids, and with some guide from our Trackmyfone team, you can know exactly what to watch with your kids.
Watching TV with your kids has its downsides: a raunchy out-of-the-blue promiscuous scene, or an unexpected bloodbath—there are many awkward moments that you may have to deal with, unless you know the right genre that's perfect for the whole family.
The best part about watching TV shows together is letting kids pour their opinions and create a friendly launchpad to initiate those tough conversations that parents aren't able to have otherwise. Let's talk about what you can watch together with your kids without embarrassing each other.
Amazing Race
Game shows are fun and interesting to watch together. They are full of dramatic, engrossing and thoroughly entertaining stuff. You can talk about many different things with your kid while watching this show, like perseverance, teamwork and even cultural polarisation.
 Agent Carter
The show is more like Captain America's spin-off with the story revolving around the life of single woman who survives the post World War II workforce atrocities.
Black-ish
This show isn't racist at all, as the name might suggest. In fact, it's a great comedy that's suitable for every family.
Jeopardy
The show is just about fun trivia questions. The show is just-plain but it's a great way to test your teen's knowledge. This TV show can spark many interesting discussions.
Freaks and Geeks
Based on early 80s, this show is something that your kids can relate too in a very hilarious way. The show reflects very well on the common challenges that every teen face.
Star Trek: the Next Generation
We haven't seen a kid that doesn't like sci-fi genre. And if your kid likes science and fiction, then there isn't anything better than watching this futuristic setting that's all about intergalactic rivalries.
Angie Tribeca
This gags-styled show will make you laugh with its ridiculous jokes and comedy stylings. It's a detective show that's amazing and interesting—perfect for your kids.
Seinfeld
Your teens will love watching this show that's full of rude and selfish characters. They can totally relate to this show with their real-life.
Have something to share with us? Let us know in the comments.