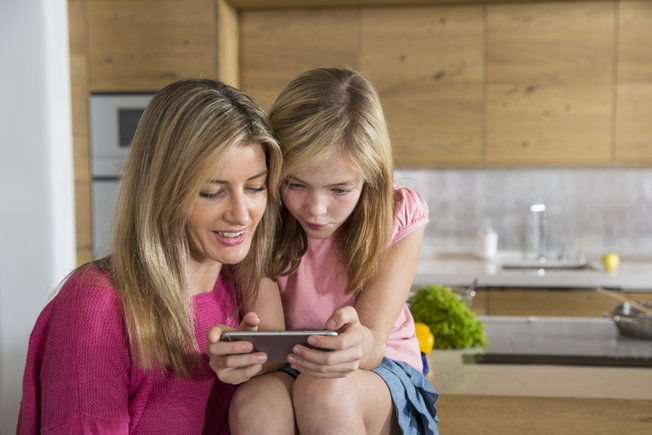 Samantha had taken every possible precaution required to keep her daughter safe from online threats like that emanating from predators, harassers and stalkers roaming around in the digital world. She knew of all her daughter's friends, online and offline— and had also installed parental controls like Netnanny on her computer, ensuring she was providing her daughter the protection that she needed. She even had restricted her daughter's access to chat rooms. But, little did she know about how even a game designed for kids could still provide strangers access to her daughter's digital life.
Samantha's daughter was a binge Minecraft user. It's a game that is very popular with tweens and teens that allows users to create their own world with personal customisation and different adventure levels like creative, exploration or adventure. That's not all. The game also allows players to be a part of chat rooms, add friends and even send private messages.
While these features are ancillary to enhance online gaming, they can also be terribly dangerous for kids who know little about how to deal with strangers they meet through these online platforms. When everything else is failing for predators, they are turning to gaming apps like Minecraft.
Samantha's daughter— a 13-year-old girl—met a boy—18-years-old, through Minecraft. The two had been friends for a long time and Samantha had no knowledge of her gaming friends. But the day she knew got to know of it, Samantha took her daughter's phone, but unfortunately, the damage was already done. Next day, when she woke up, her daughter was missing and Samantha had no idea where and how to find her.
"When you have kids, you try to make sure that you know everything about your kids, their friends, their school and even their social and digital lives, and you think you know it all", said Samantha. "But when you realise that there are still many loopholes that parents know nothing about, problems persist, and in my case, I never knew that my daughter had been talking to strangers", she added.
Parents need to understand the potential of video games. The emphasis that parents always laid regarding gaming was the potential harms of compromising exercise and studies, but no one had ever considered that gaming apps can also create other forms of threats like that aforementioned.
Online games have advanced widely in technology. Players can now create their profiles, or synch their social media to keep records of their scores and for competing with others. These profiles can easily allow anyone to stalk, chat and even prey on kids.
Samantha was able to track her daughter, with help from her daughter's friends, social media and police, 500 miles away. She was lucky to get her daughter back even after such big anomaly.
A few ways parents can make sure that their kids are safe online include:
Communicate with your kids
Protect their personal information
Monitor their online games
Educate them with the safe use of smartphones and tablets
Have something to share with us? Let us know in the comments.