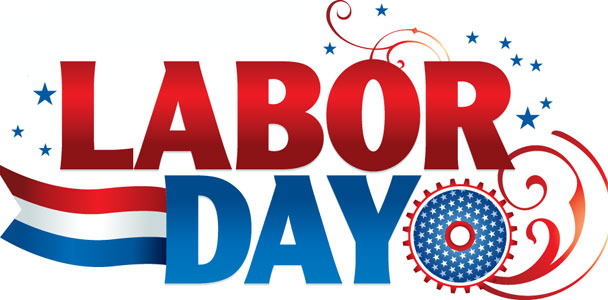 To all those hardworking entrepreneurs, who have invested all their sweat and fortune into the company they own today, we know you have dreamt of something big for your company and you sure will reach there one day. But is it a good idea to torment your mind and body by working 7 days a week, 30 days a month and 365 days a year? Nope. It never is a good idea.
Being committed to work is one thing, seeing yourself there is another. So what needs to be done is how strategic and impactful is your business plan. If it is good enough, it will survive through. But still it requires you to reconcile your strategy onto the certain facets of your business. It also needs you to think outside your office room, on a vacation maybe, to the nearest park or, anywhere that sensitizes your mind and body.  So if you are reading this from your office desk, you might reconsider taking the day off and think about reworking on the following:
1.     Readdress
Have you addressed your employee problems under your personal scrutiny? Not really, because you have been giving all of your time and energy to execute relatively more important (apparently) tasks. If you want your company to perform better, address problems of your employees and sort out solutions. Do this and you would see many of the hurdles in your company's growth simply fade away.
2.     Revaluate
The fast pace of business operations is something that is keeping entrepreneurs away from evaluating their company's performance. There is so much that managers and CEOs have been doing themselves that they forget to do the most important thing—Evaluation. Well if you think you don't have time or expertise to evaluate your business performance, hire some expert and get it done timely.
3.     Reconcile
You might be performing well—getting new orders, making timely deliveries, or earning a massive goodwill from your customers but, there is a possibility of failing to reconcile your business's long term goals with your short term goals. Sit alone, think and ask yourself. Have you been doing what you need to—to see your company reach there what you have planned for it?
4.     Resonate
Finally, whatever changes you make, make sure they resonate long enough till your next holiday. Reinforce your business plan by reincorporating all the necessary elements.
Do take the day off but make sure you don't overwhelm or preoccupy yourself with unnecessary stuff as to how you should do it. Leave that for the next day.