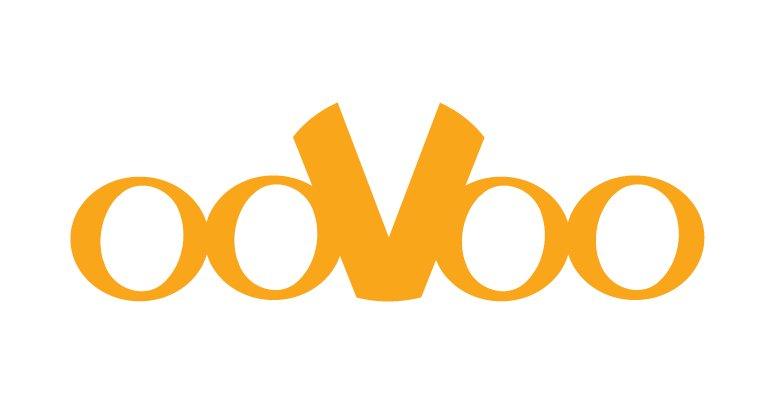 "ooVoo" sounds more like something coming out of a cow's mouth, but if you haven't heard of this app before, you really aren't keeping up with your kids' social media interest.
The app has already been awarded with multiple awards including one from PC Magazine for the best communication app.
It's basically a video chat app, much like FaceTime and Google Chat, but with a little nuances of its own, making it famous amongst teens. It also has the tinge of fellow social media apps like WhatsApp, Line and kik.
Our Trackmyfone team came across a few emails from parents that were filled with some serious concerns. That's why, today, we will talking just about this app.
ooVoo—What is it exactly?
ooVoo has quickly moved up the order for the most popular IM apps that are currently available. The app in terms of performance and interface is very similar to FaceTime, but the real advantage comes in when you can video chat with anyone on an Android or iOS device, and even on a laptop. This provides its users a lot of freedom and that's why teens love it as they can use it for group video chats and study sessions.
However, there is also a downside. This could also mean that your kid can video chat with anyone, making it almost ubiquitous. From Vladivostok to Santa Fe, everyone is using it. Profiles are easy to setup as it's on other messaging apps like Line and Kik. The newly setup profiles are visible publicly by default, no wonder why parents are so much concerned.
Users can add up to 12 other people in a video chat.
Who are the users?
It's actually quite sad that none of the developers are taking age verification into consideration as "continue if above 13" is just not enough.
The app first got released in 2007, while its latest update came up in December, 2015.
ooVoo already has 100 million users with 1 billion minutes are spent ever month for calls. The app is available globally with 14 different languages.
The app is relatively more popular amongst U.S., U.K and Canada. And lastly, 65 percent of its users are below 25 years of age.
What kind of stuff will you find on ooVoo?
For most of the part, ooVoo is just about video chats and messaging. The content shared on this app can be recorded and that's when it all gets messy. The app is available for a free download but you can also find different emojis, filters and special characters on its in-built app store.
If kids are not using this app for messaging, they are busy with customising their profiles, because ooVoo provides a lot of personalisation to individual profiles like user photos, nicknames and personal information.
The profiles are set to public, unless users change the setting to private.
What are the dangers of using ooVoo?
The biggest danger surfaces in the form of inappropriate content being directed towards kids unintentionally, because the app can expose children to nudity through user profiles. With just a quick #ooVoo search on Instagram orFacebook, users can get access to a lot of unfiltered content.
ooVoo isn't the best app around when it comes to taking care of users' privacy, but it still has a few quirks like an easy one-click blocking of unwanted text messages and content. Also, the profiles can be set to "visible to nobody", so only friends will be able to contact each other.
What do you need to tell your child about ooVoo?
First, get to know how you can use this app. Second, follow your kids' user history and change their profile settings so that only their friends will be contacting them.
Even after doing the aforementioned, you still need to talk to your child about the unsolicited content that they can get their hands onto. Talking to them about online safety and then trusting your child about being responsible is all that you need to do.
Have something to share with us? Let us know in the comments.